Service of aviation accessories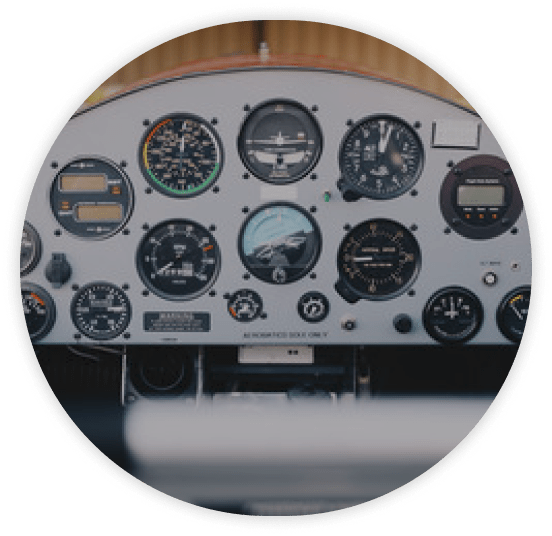 Products
Specjalizujemy się w produkcji osprzętu lotniczego dla małych samolotów i szybowców.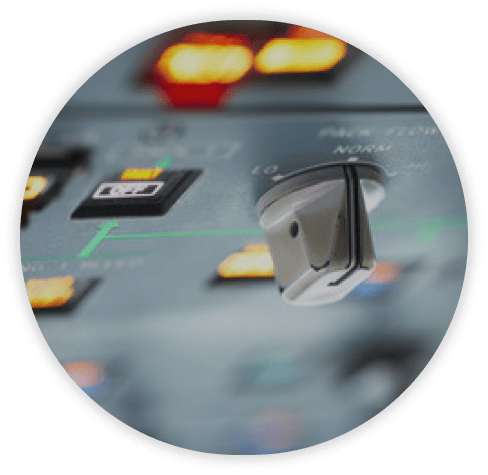 Services
We make complete electrical, equipment and radio installations for Ultralight, Special and VLA airplanes and gliders, from the design phase to commissioning of the installation on the aircraft.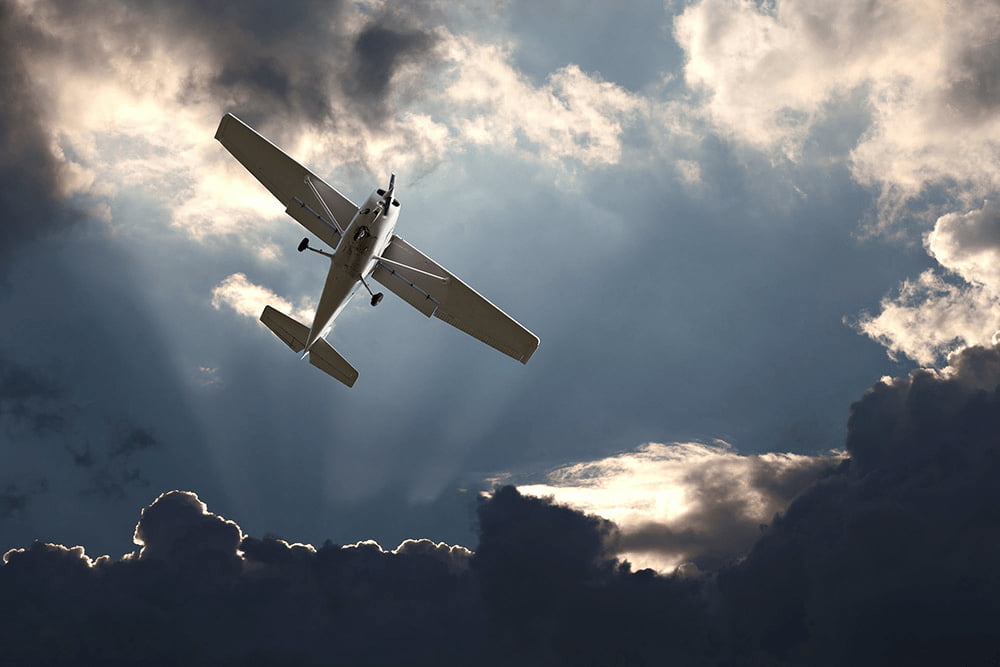 Aviation accessories Jarosław Kaleta
The company was created in 1996. Since the begining it is set on general aviation service as far as electric, radio equipment and flight instruments are concerned. We make radio-electric insalations airplanes.